24 HOUR LOCKSMITH SERVICES IN METRO DETROIT
The Local Locksmith Company pricing for lockouts, home, auto, and business, are the best in the Detroit market. So when you need a locksmith because you're locked out of your car, locked out of your house, or locked out of your business, you can be assured we try to give you the best pricing possible.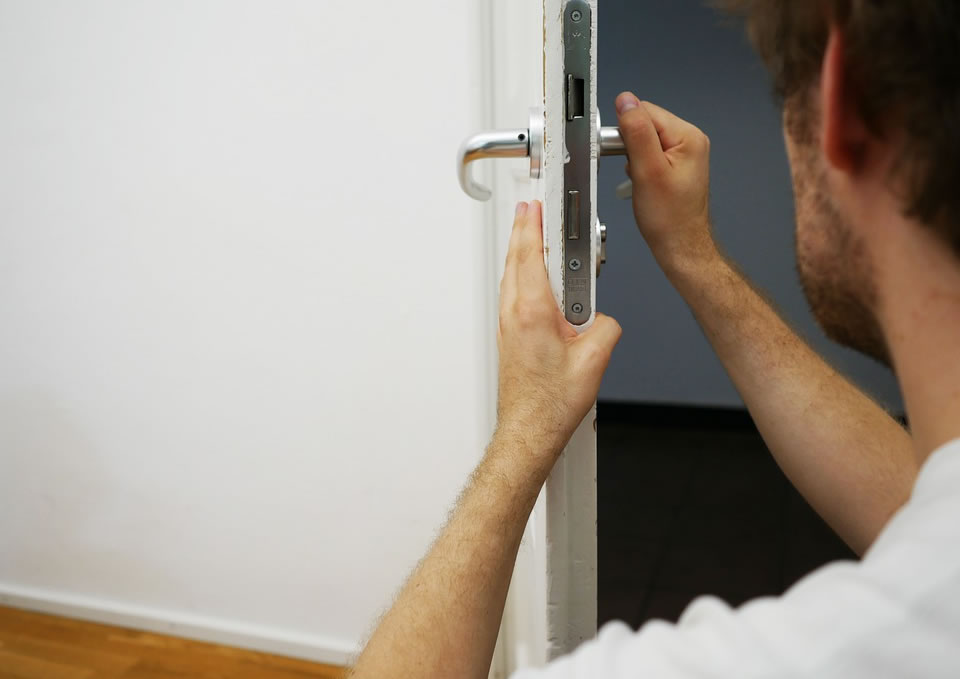 WHY CHOOSE US?
We match any written estimate
The Local Locksmith Company will match any written estimate for the same work to be completed on any job that we are capable of doing.
Discounts available
The Local Locksmith Company offers a 10% discount for senior citizens, military veterans, students, union members, break-in victims, educators, and new customers. Also, if you have just purchased a home the local locksmith company will give you a discount of 10% when you have your locks re-keyed after your closing.
Receipts given for every transaction
The Local Locksmith Company will always give you a receipt:
Upon meeting the customer at the job, our techs will always identify themselves by name.

Our techs will always go over any work to be performed and will always put all work in writing.

The work order will always state the company name, our tech's first name, and our company phone number.

Prior to beginning any work, our tech will explain the work to be performed, the cost of all work, the length of time the project should take. and answer any questions the customer may have.
CALL NOW FOR EMERGENCY LOCKSMITH SERVICES
Are you locked out?
CALL US now and we will be there fast. In some case we are only minutes away. Locked out of your car or locked out of your house? We specailize in damage free keyless entry. We will attempt several types of passive technics such as professional lock picking and air bags. So, if your locked out of your business, home or car,
call 734-925-6647.
Residential, Commercial, Automotive Services
Residential & Commercial Services
We are a full-
service

 locksmith.  We can 

rekey

 entry door locks, security door locks, deadbolt locks and door knobs and handles. When you ask "Where is there a mobile local locksmith near me?"
Call us at 734-925-6647.
We travel most anywhere in
Metro Detroit.
Do you need a new key?
Your safety is our top concern. We only use top of the line tools, parts and equipment because we understand your locks are a line of defense against danger. We also offer a FREE SAFE AND SECURE INSPECTION when you order a 
service

 call. We will inspect 

key

 locks, door hardware and functionality.
Just call us at 734-925-6647.