Service Call $25 On All Locksmith Services In Monroe, Michigan
24-Hour Emergency Service for Automotive, Residential, Commercial Locksmith Services at a Reasonable Price
Superior mobile locksmith service in Monroe and the entire Southeastern Michigan area is provided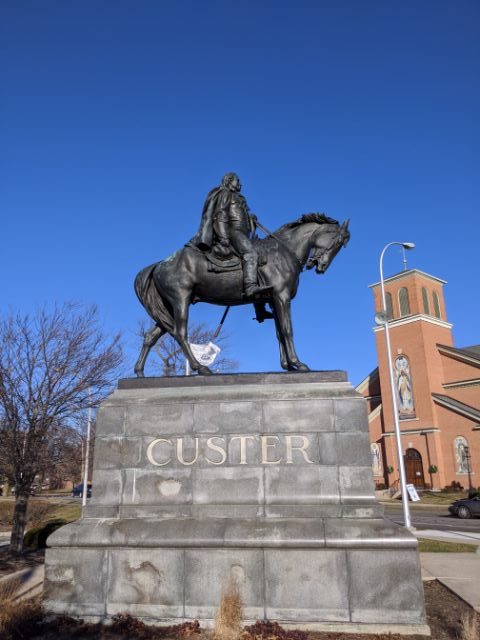 by The Local Locksmith Company. There are other options around Monroe that you may see when searching "find a local locksmith near me" but our reliable, affordable service is unbeatable for automotive, residential, and commercial locksmith services. Our experienced specialists can unlock your door without damage using professional lock picking, bump key, and a pop-a-lock airbag technique. Our vast array of services in Monroe range from lock repair and lock installation to broken key extraction. You can rely on us to take care of your residential lockouts, vehicle lockouts, commercial business or office lockouts, opening file cabinet locks, opening display case locks, and opening cash drawer locks.
Service Call $25 On All Services In Monroe
Examples of pricing (estimates only – call for quote):
Cut open safestart at $85
Rekey services start at $25 per lock
Vehicle lockouts start at $25-150
Building lockouts start at $25-150
New deadbolt installation $25
Broken key extraction services start at $35
New deadbolt hole drill $55
Labor cost $30 every 15 minutes
Storage unit lock cut-off $50
Discounts Available for Automotive, Residential, Commercial Locksmith Services
We offer a 10% discount in Monroe, Michigan to:
Students
Union members
Senior citizens
Military veterans
First responders
Teachers and educators
Break-in victims
Call us to rekey your locks after closing on your Monroe, Michigan home purchase and we will give you a 10% discount.
Residential Locksmith
Our professional residential locksmith company is the smart choice in Monroe to replace or repair your locks. Your home's front door locks, sliding door locks, and garage door locks are in capable hands with us. As a Monroe resident, you may have thought about switching to high-security locks. We can guide you in evaluating your options by providing customized recommendations regarding specific lock issues for home security and peace of mind.
Commercial Locksmith Services In Monroe for Investment Properties and Income Properties
Rekey, Broken Key Extraction, Lockout, Lock Repair, And New Lock Installation
For fast, dependable, affordable commercial locksmith service for your Monroe, Michigan business or office, look no further. Our array of services includes opening safes, desks, and file cabinets. Also, we are proficient in commercial vehicle lockouts including semi-trucks. If you simply need services such as new locks, rekey locks, or lock repair, we can help. Investment and income properties enjoy professional locksmith treatment in Monroe, Michigan, and the entire Metro Detroit area.
Lockout Service In Monroe
We are waiting to assist if you get locked out of your car, truck house, or business. 24-hour emergency service assures Monroe businesses and residents that they can regain entry to their cars, homes, or businesses quickly. Our specialists are highly trained in the use of damage-free professional lock picking, bump key, and pop-a-lock airbag technology.
Monroe New Lock Installation
Are you considering replacing the locks on your Monroe home or business? We offer professional installation of new deadbolt locks, high-security locks, door handles, doorknob locks, and door lever locks. If your home is older, we can assist with mortise locks as well. Door lock repairs or replacements due to break-ins or break-in attempts are attended to quickly with our 24-hour emergency service.
Rekey Services In Monroe
Full-service rekeys are very cost-effective for Monroe commercial and residential buildings. Rekeying can be done on deadbolts and knobs from all major manufacturers including Kwikset, Defiant, Schlage, and more. We are the ones to call to rekey your current locks or new high-security locks like Kwikset SmartKey smart lock if you update the locks on your Monroe home or business.
If someone has a key and you want to keep them out, such as a domestic situation
Rekey your locks to prevent access to a released, fired, or angry individual who left your employ
Rekey your locks if you have purchased or moved to a new home
Rekey your locks if you lost your keys
Rekey your locks to increase safety, ease, and key control
It is more cost-efficient to rekey as opposed to new installing doorknobs and handles
Extract Broken Keys In Monroe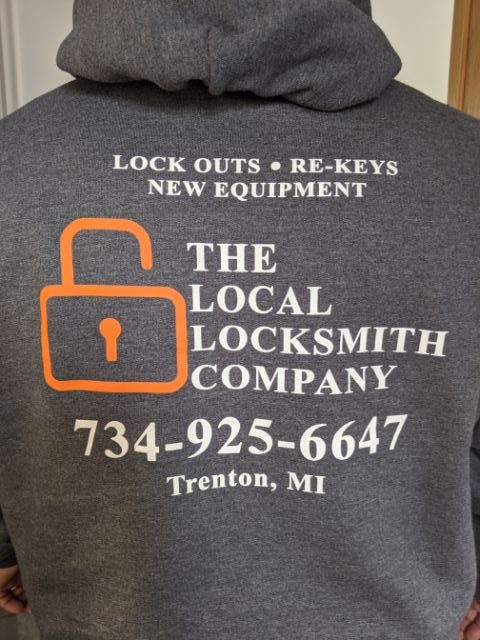 What do you do when an old or damaged key breaks off in your door lock? Extractions are easily performed by our specialists on a wide array of locks including humidor locks, file cabinet locks, deadbolt locks, cash drawer locks, front doorknobs, door handle locks, and door lever locks. All of your Monroe Michigan business or personal key extraction problems can be solved with a phone call to us.
Lock Repair In Monroe
We offer lock repair in Monroe on locks that are not opening properly because they stick or do not work smoothly. We will evaluate the locks in your Southeastern Michigan residential or commercial building, quickly perform lock repair, or offer other suggestions. Should you require a new deadbolt, doorknob or door handle.
Monroe Storage Unit Lockout
If you are not able to access your Monroe area storage unit due to a forgotten combination or lost key, call us immediately. Our trained professionals can drill or cut off the disk locks or padlocks that are typically found on storage unit locks. We will get you back into your storage unit as quickly as possible.
Service Area for Automotive, Residential, Commercial, Locksmith Services
Monroe, Michigan, Locksmith 48161 Service Area