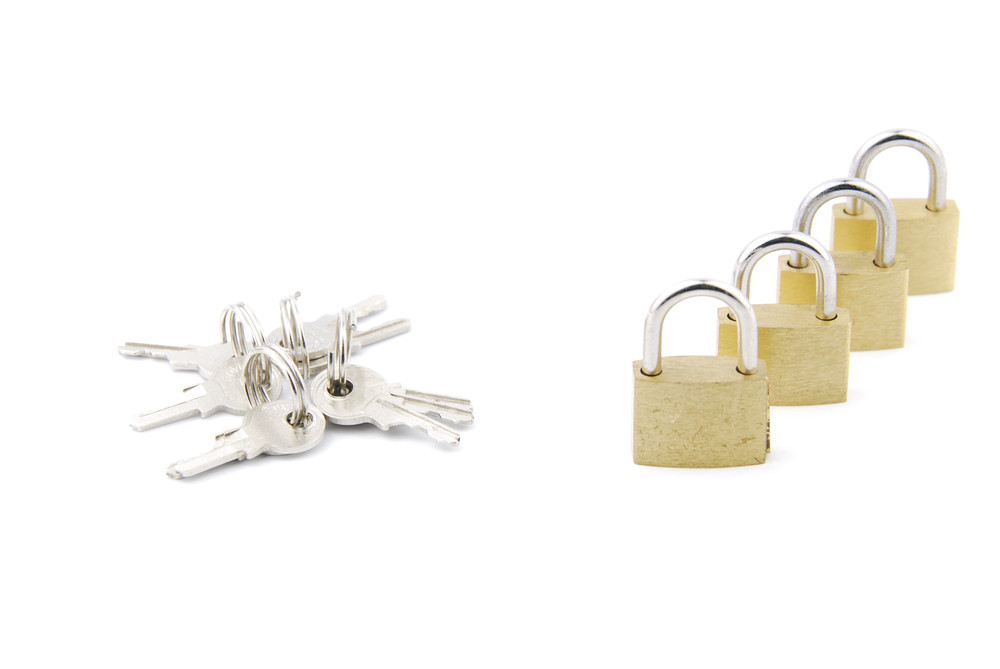 Common Myths About Locksmiths
Some people may have misconceptions about locksmiths, but the truth is that they are an essential component of any community. They provide a vital service to help safeguard homes and businesses. Locksmiths are also frequently called upon for emergency services when keys are locked in vehicles or lost at home or work. However, many common myths and misconceptions about locksmiths may prevent people from using their services. Here are some of them.
Myth: Locksmiths Are Overly Expensive
When people think of locksmiths, they often associate them with being expensive. However, this couldn't be further from the truth as the cost of locksmith services depends on several factors, including the job at hand and the amount of time it takes to complete the work. For instance, if you need a replacement for your ignition key in your car, a locksmith will charge you more than what they would charge you if your house needs new deadbolts installed.
Myth: Locksmiths Only Work with Locks
In the past, locksmiths worked exclusively with keys and locks. But over time, they have evolved to work on a wide variety of products and services related to physical security. Today, many locksmiths can provide keyless entry systems for homes and businesses, vehicle entry services including emergency lockouts, master key systems, and installation of high-security locks.
Myth: All Locksmiths Are Alike
Like any other profession, locksmiths vary in terms of the quality of their service. Therefore, it is important to be careful when selecting a locksmith company to hire for your security needs. Before deciding which company best fits your needs, do some research and find out more about the services they offer. Ask about their prices and the type of security products they install. Locksmiths should be able to provide you with any information that you need about choosing the right locks for your business or home, installing high-security locks, or creating keyless entry systems that will allow you to only grant access to pre-approved individuals.
Myth: It's Easier to Do It Yourself
When your home or business is facing issues with its locks, you may be tempted to try to take care of it yourself. However, this could end up costing you more time and money in the long run. When faced with a lockout situation, always call for professional help instead of attempting to solve the problem on your own.
According to Locksmith Plus, Inc., the locksmith industry's annual growth rate is about 1.9%, owing to increased demand for new homes and automobiles. Because locksmiths provide such a vital service, it's important to ensure that you hire a professional locksmith. Call us today for a free estimate on any locksmith job you may need.