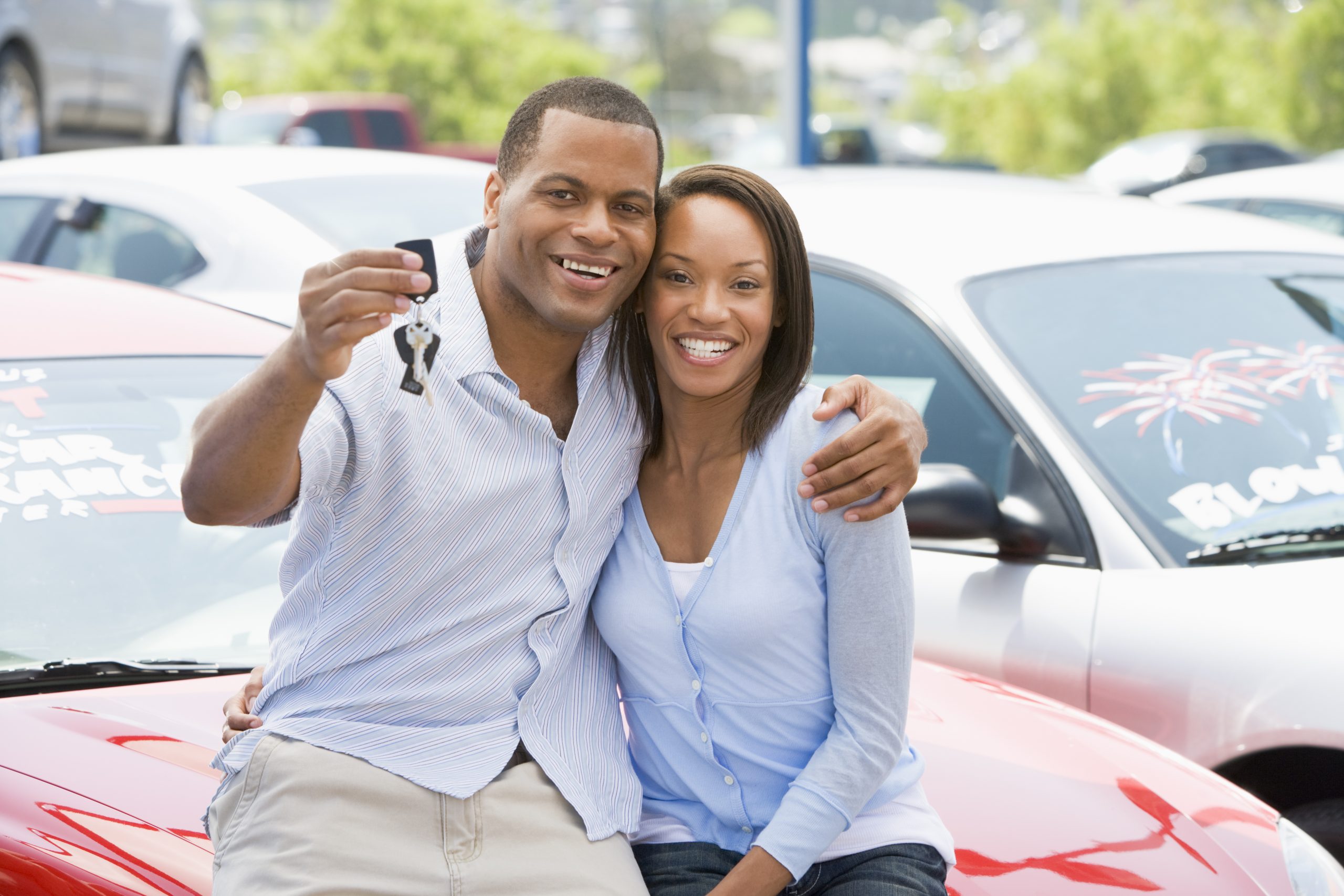 Why You Should Use a Locksmith When You Lose Your Car Keys
Losing your car keys or locking them in your car is an extremely stressful situation. Most people need to use their car daily and without your keys, you won't be able to get where you need to be. An automotive locksmith is your best choice for those instances when you misplace your keys or lock yourself out of your car.
In fact, according to Geico, if the keys are really lost, an automotive locksmith can usually get you back into your car and have a new key fob made.  Here are some more benefits of using an automotive locksmith over a car manufacturer and other methods.
Quicker Response Time
An automotive locksmith is quick and reliable. You will get an accurate estimate of when a locksmith will be to you.  Our automotive locksmith will respond 24/7 to your emergency and get you on the road fast. In the same way, we are also fast when creating a new key fob. Don't spend more time trying to find another key. An automotive locksmith can make copies of all kinds of car keys, including transponder keys and push-to-start keys.
More Affordable
If you're looking to get a replacement key for your vehicle, choosing a locksmith over a dealership is a great way to save a bit of cash. You're likely to pay far more money to receive a new key fob from your dealership. The cost will also vary based on the vehicle.
More Convenient
A mobile car locksmith coming to your location and cutting keys on the spot is far more convenient than having to make an appointment with a dealership and heading over to wait for service. If you need a new key fob quickly and efficiently, an automotive locksmith is a perfect choice for you.
You may be told you have to go to a car dealership to get a new key, but you can avoid dealer prices and hassle by calling The Local Locksmith instead. For efficient and trustworthy locksmith services, give us a call today.