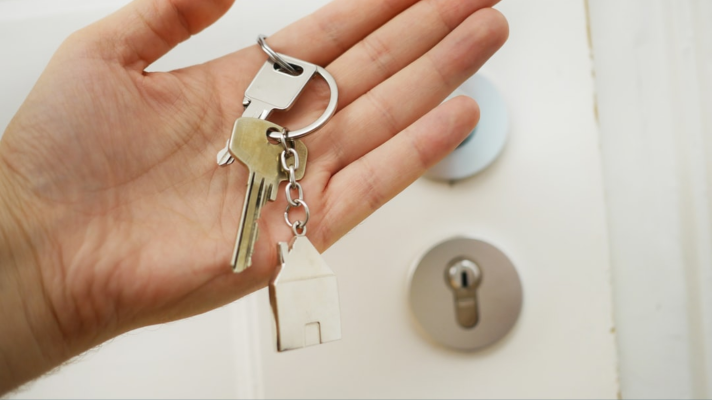 When it comes to protecting their property, most homeowners keep their information close to their chest. It makes sense that a homeowner would be nervous about hiring a locksmith in the event that they're locked out. After all, you're giving a stranger the ability to enter your home. That's why so many people wonder if locksmiths are trustworthy in the first place.
This is especially true because of the rising scams that could put you at risk. Some fraudsters pose as locksmiths to get your information in the hopes of entering your home when you're not there. That's why it's more important than ever to ensure you're relying on a trustworthy, legitimate locksmith company.
Actual locksmiths are some of the most reputable companies around. Here's why you can trust a real locksmith and how to choose the best option when you're locked out of your house:
Locksmiths need the proper certification
When you're searching for local locksmiths online, only rely on reputable options that proudly display their certification, licensure, or accreditation. If this information is not available on their site, you're better off looking elsewhere. When the locksmith comes to your house, be sure to ask for ID and licensure to be sure the right company has arrived. A proper company delivering residential locksmith services will also ask for your ID to ensure they're not helping criminals get into another person's home or car.
If you live in an area that doesn't require locksmith licensure, be sure to look up reviews online and take note they are certified with ALOA, Associated Locksmiths of America.
Opt for a local locksmith
Truly local locksmiths will offer the best service since they're acquainted with the area. They want to help their neighbors and make a good name for themselves. If they ever fail to offer the best service, their reputation is on the line.
To ensure that a locksmith is truly local, look up their address online to see if other companies occupy the same location. Sometimes, scammers will claim to own a location that's actually run by someone else. A truly local locksmith will have no problem verifying its address when you call. If they have a number with a local area code, this is all the better in determining that the locksmith is legitimate.
Your local locksmith is one of the most reliable people around. They should be used to helping people during some of the most stressful times in their life; after all, few people enjoy being locked out of the house. Rely on your local locksmith to determine when to change locks, how to stay safe, and tips for preventing a lockout.
The Local Locksmith Company is experienced in all locksmith services including rekeying, emergency services, repairs and replacement, and more for both automotive and residential customers. We offer discounts for military, first responders, and senior citizens so be sure to ask if you qualify.